Scott House, Founder and President of Ronin Assets. He is a licensed Florida Real Estate Broker & Developer with over 20 years of Residential and Commercial sales and development experience. As a South Florida native, Mr. House specializes in Real Estate, properties and development.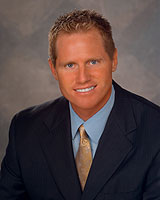 The difference between Mr. Scott House and other licensed Real Estate Brokers and developers, is his immeasurable determination to service his clients individually along with his infinite resourcefulness to get the job done.
Mr. House's vast experience includes overseeing major Hotel/Resort development, has served as President of Lexington Hotels, worked for the largest Hotel franchisors in the United States including Cendant and has consulted in the development and brand marketing of several well-known hotel brands. Mr. House is a licensed Real Estate Broker and a licensed insurance agent (General Lines). Mr. House served six years in the US Air Force, Combat disabled veteran operation Desert Storm, Graduate Saint Leo University, Florida.
John Hall – I have been an elected official, serving in the capacity as County Commissioner for the Polk County Board of County Commissioners from 2012 until 2020; I am a Licensed Community Association Manager (LCAM) and own/operate a local Lakeland firm, Polk Community Association Management, Inc., a HOA/Condo management firm. I also worked as a project manager for both horizontal and vertical construction constructing roads and buildings in Polk County. The largest project managed was the five (5) story, 148,700 square foot County Administration Building.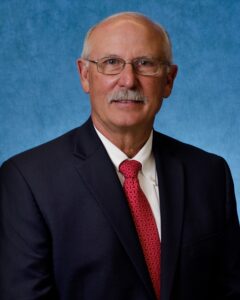 My education includes an A.A. in General Education and an A.S. in Engineering Technologies from Polk Community College; a B.A. in Business Administration from Saint Leo University; Certified Public Manager (Governmental Operations) from Florida State University; Certified County Commissioner and an Advanced Certified County Commissioner designation, both from Florida Association of Counties.
I had a very successful career with the Polk County Board of County Commissioners where I worked for 43 years as an employee or a County Commissioner. During my employee tenure with the County, I served in a Deputy Director or Director position for over 25 years.  I was the Director of three separate Divisions: Facilities Management Division, Code Enforcement Division, and the Building Division.    
CLICK HERE TO CONTACT ME TODAY!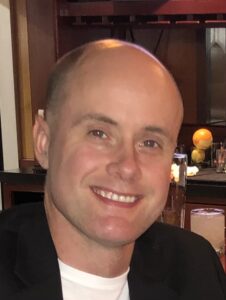 Jason Cox, MBA, MRED
CFO – Ronin Assets, LLC
Jason Cox serves Ronin Assets, LLC as the Chief Financial Officer overseeing financial decisions, accounting record management and financial obligation reporting.   He brings a decade of Wealth Management servicing experience, tax knowledge he gained working for the Internal Revenue Service, educational achievements and his passion for real estate development.
CLICK HERE TO CONTACT ME TODAY!
Jonathan Hall is responsible for providing overall leadership to the project team in developing and implementing asset acquisitions, entitlement strategies and capital construction projects. He brings over 15 years of General Contracting and Development experience to the Ronin Assets team, having worked on hundreds of projects with a cumulative value of more than $4 billion.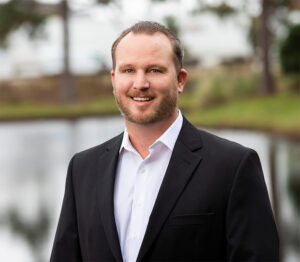 With a background in industrial, medical, auto and multi-family space development, Jonathan's industry experience in asset acquisition, contract negotiation, and management brings an added level of expertise to Ronin Assets. His work with Land Use and Zoning issues, as well as budget development, enhances his current project roster.
Jonathan earned his Bachelor of Science in Business Administration from Florida Southern College.
CLICK HERE TO CONTACT ME TODAY!