Ronin Assets serves Property & Asset Management Services throughout Central Florida
Our professional team will manage your commercial real estate as if it were our own. We take pride in our ability to reduce tenant turnover, maximize property efficiencies, and meticulously maintain the look of the asset. We are committed to all areas of the property management practices, in order to increase NOI for our clients and increase asset value. Our Property Management Team is hands-on business, with an understanding of what it takes to satisfy tenant and landlord demands.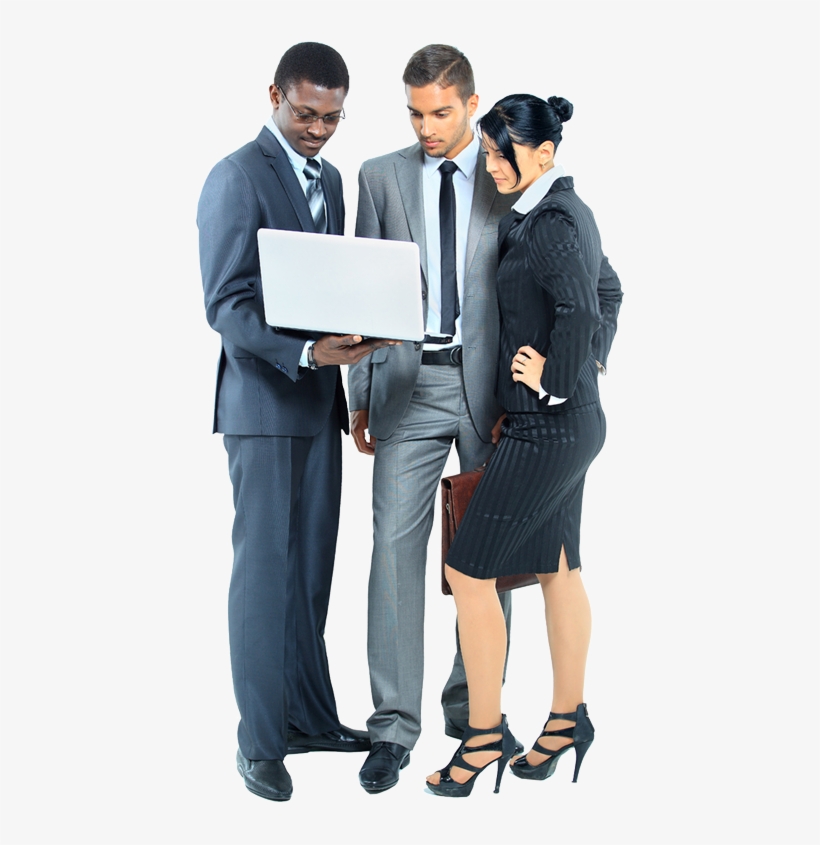 We provide a unique approach to the following services:
Asset Management Services – Ronin Assets offers a wide range of management services. Its Property Services team provides a single source solution for all interior and exterior maintenance as well as custom maintenance plans for commercial property owners and business owners throughout the state of Florida. Our clients have the convenience of working with a single point of contact for all maintenance needs. Our team integrates the fundamentals of managing, engineering, and accounting to maximize asset values and sustain long-term growth throughout each building's investment life cycle.
Our trained professionals will formulate preventative plans by evaluating each property, specific to the business and location. The role of our team is to deliver a turnkey management service to our clients while providing the highest level of customer service both to our tenants and property owners. All of our company resources are utilized to provide a first-class service to every client whether managing a single property or an entire portfolio.